The home buying process can be tedious. From hunting reliable exclusive buyer's agents to writing appealing purchase offers, interested buyers need to go through a few gazillion steps!
But we've broken down the entire process for you by listing some fail-proof steps that'll streamline the whole home buying process for you and help you finalize that real estate deal. Have a look!
Set a Price
If you're having trouble putting a price on a real estate property, you aren't alone!
Most buyers can't decide the right price for a property. This is where an exclusive buyer's agent comes to the rescue! Exclusive buyer's agents are well versed with the real estate market trends. They'll likely compare the sold prices of similar homes in the locality and help you come up with a price that's not too high or too low.
Consider Terms and Contingencies
While you're writing your offer of purchase, it's ideal that you add contingencies that will influence the seller to accept your offer.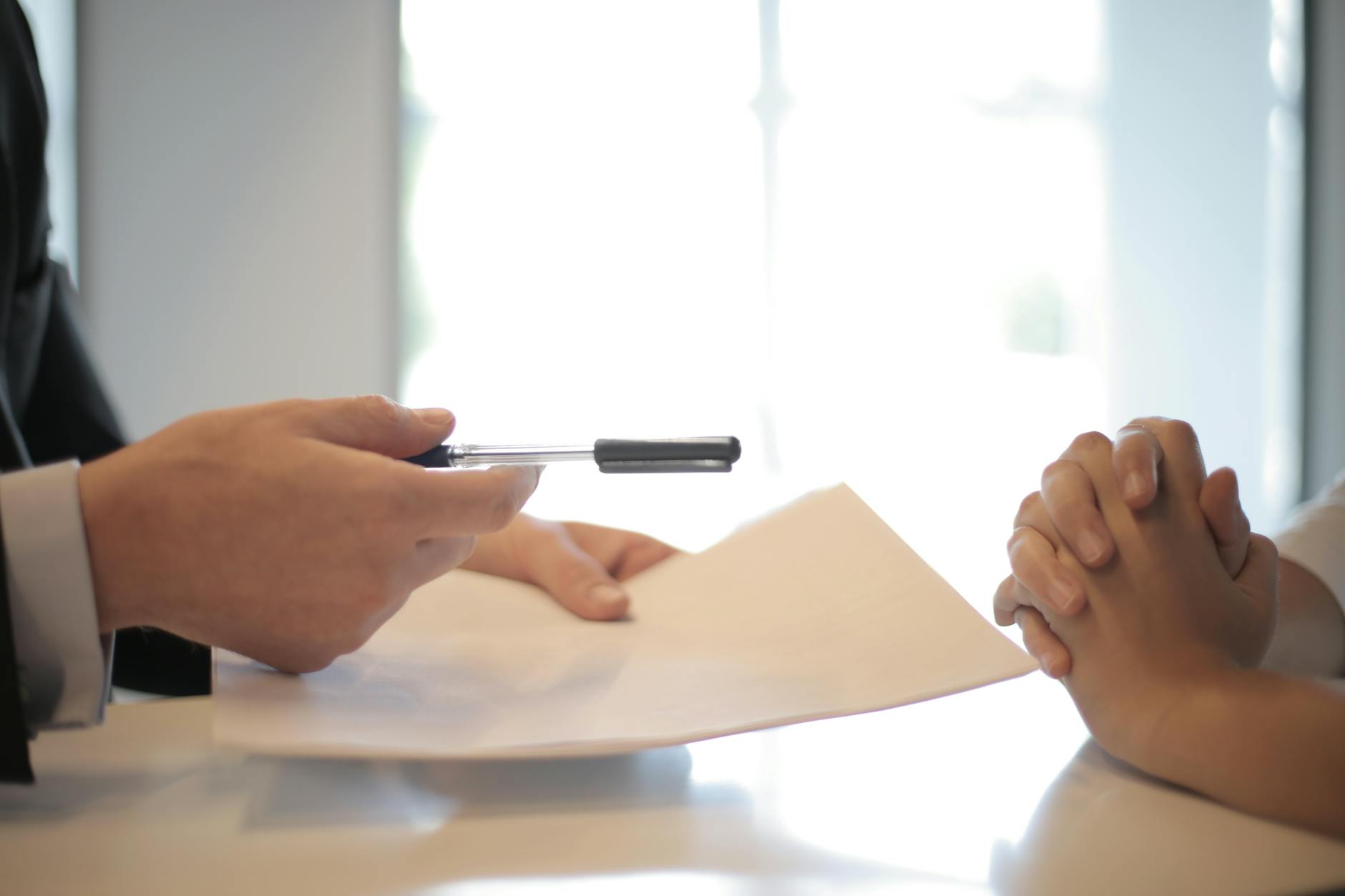 Briefing them on your financing plans or even listing your preferred closing date can help the seller see through your intention to buy the property as soon as possible.
Schedule a Home Inspection
A home inspection can have a lot of say in your final buying decision!
An in-depth home inspection lets you inspect the property under a magnifying glass and look for any damages or problems.
If you don't feel the property is up to your standards or comes with many damaged goods, you can always back out before the deal is finalized.
Make it Appealing
If you're happy with the property, you must work with your exclusive buyer's agent to draw up a fantastic purchase offer.
But wait! Since your property of interest is likely to get offers from other interested buyers, it's vital that you stand out from the crowd!
To make your offer of purchase more appealing, avoid giving a lowball offer. Moreover, you can hike up your chances of winning the deal by depositing a rather hefty earnest money deposit, paying in all cash, shortening your inspection periods, and writing a friendly offer of purchase.
These arbitrary details can help you secure the seller's favor and make you a preferred candidate for the property.
The Finale: Seal the Deal
Once you're satisfied with the real estate property and the seller's demands, it's about time that you ring up your exclusive buyer's agent. Next begins a game of tag.
Your exclusive buyer's agent will get in touch with the listing agent, who in turn would ring up the property seller. Once the seller is happy with your purchase offer, it's almost time to sign your final sales contract!
Need to hire an exclusive buyer agent in and around California? Buyers Only Coastal Realty is just what you need!
At Buyers Only Coastal Realty, buyers can work with licensed exclusive buyer's agents that have over 31 years' worth of experience in cracking real estate transactions. Moreover, their exclusive buyer agents have strong ties with the local communities and can efficiently negotiate the perfect real estate deal for buyers.
Give them a call at 760-451-1500 to learn more about their exclusive buyer's agents in San Diego, California!