It would be best if you always had a trusted realtor by your side. Chances are that you won't be aware of the nitty-gritty details of finding property, and a real estate agent can be the perfect advocate, guiding you every step of the way.
However, it can be difficult to find a good real estate agent, especially when there are many options. If you feel overwhelmed looking at the huge list of real estate agents offering their services, here are some tips to help you find the best real estate agent near you.
Find Someone Who You Can Connect With
Buying or selling a house can be a daunting task, and you might have a million questions that you don't know the answer to. Finding a real estate agent with who you can connect will make it easier for you to ask all the questions in your mind. Furthermore, it will also give you peace of mind that the realtor is working in your best interests. Finding a real estate agent who can understand your needs and requirement will aid you in making your house buying or selling decisions.
Interview the Agent
You need to interview the agent before deciding to hire their services or not. It is crucial to ask all the right questions as it would give you an idea of the realtor's expertise. Prepare yourself for the interview by noting down all the questions you need to ask.
Don't follow the path of people who blindly choose realtors before interviewing them. You'll be signing a legal contract; therefore, you need to ask as many questions as you like. If you don't know what to ask, here are some common questions:
How much experience does the real estate agent have?
Are real estate services their part-time gig, or do they work full time?
What is their turnover time in buying or selling comparable properties?
What's their process to help buyers and sellers in getting the best deal?
Do they have the relevant licensures to operate in the area?
What kind of listings do they currently have?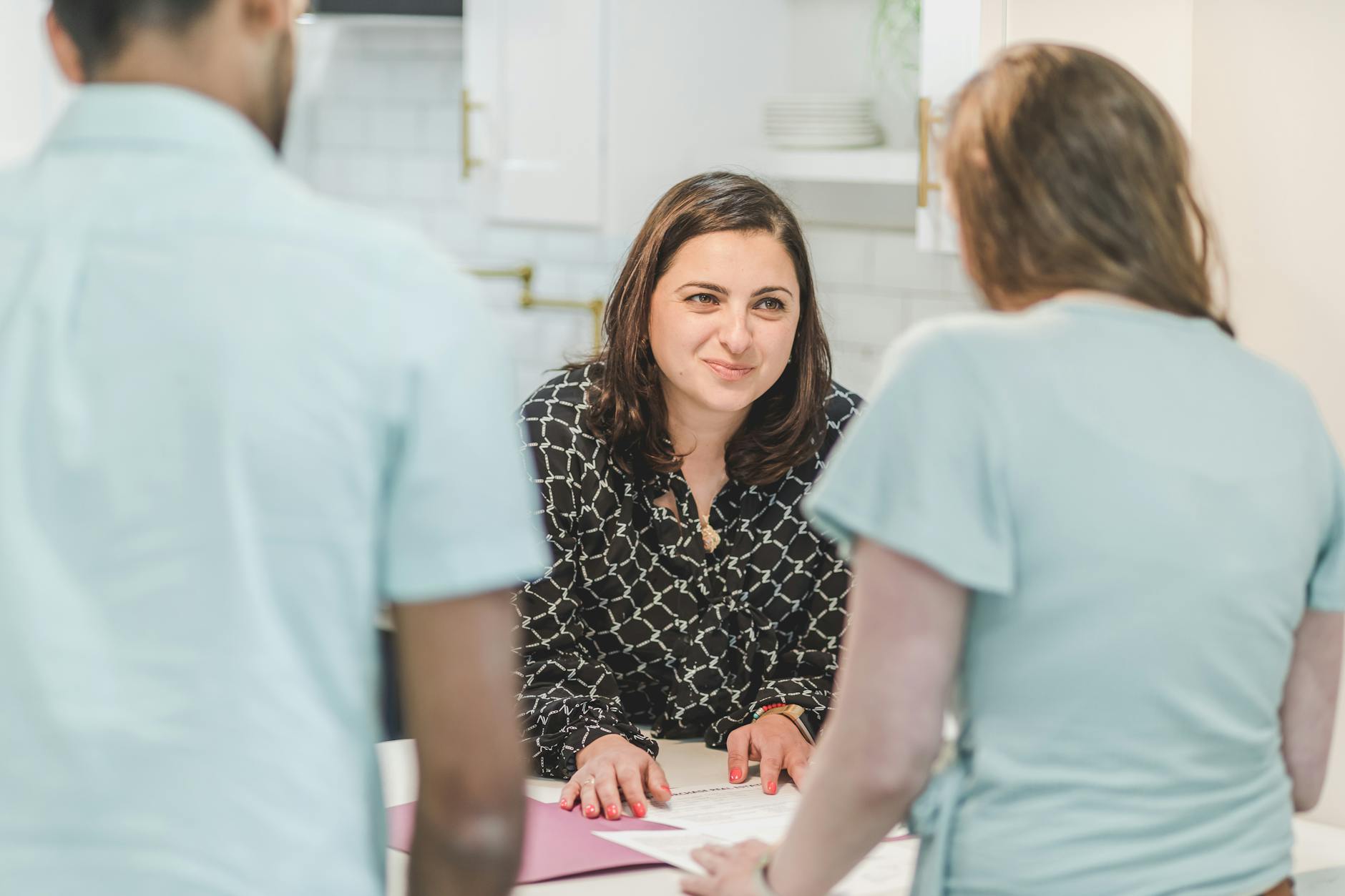 Check for Specialties
If you're looking to buy or sell a specific type of property, you need to hire a real estate agent who specializes in that. For example, if you are looking for luxury properties for sale near you or looking to find oceanfront homes, you need to check whether the real estate agent specializes in dealing with such properties.
Buying or selling a home can be a hassle if you don't have appropriate help. If you're looking to buy your first home, search for an exclusive buyer's agent near you. Buyer's Only Coastal Realty is a great choice for people looking to buy a home in San Diego County. They are expert realtors who only work for homebuyers. Visit their website for more information.