House hunting can be both enjoyable and stressful. When hunting for your dream home, the last thing you want is to fall prey to a real estate scam. Real estate is vulnerable to criminal activity due to the large sums of money involved in trading and the exchange of personal information.
Email Account Compromise (EAC) and Business Email Compromise (BEC) accusations alone resulted in over $1.8 billion in losses in 2020. Here are a few things you must take care of when buying a house for the first time.
Beware Of Cyber Crime
Homebuyers are commonly targeted by wire fraud as they go through the home-buying process. By hacking into your email and other forms of communication, criminals can access your social security numbers, bank accounts, and other personal information. They can use this information to intercept your discussions and steal large sums of money.
Be Mindful Of Scams Involving Mortgages
Purchasing a home may be a stressful and costly experience. As a result, you might be misled by no-strings-attached loans. The lender guarantees you a loan with no closing costs or low-interest rates in this sort of mortgage fraud.
Unfortunately, once the loan is approved, you may uncover hidden expenses that weren't disclosed during the application process, as well as substantially higher interest rates.
To avoid such scams, it's critical to cooperate with dependable and recognized lenders. Always double-check the contract conditions and closing documents before signing.
Hire an Experienced Real Estate Agent
When you're out in the market looking to buy your dream home, you usually know exactly what you want. From a swimming pool to the number of rooms and other amenities, you have a firm idea about what you want.
With that list in mind, you'll find multiple properties in your area for sale. But the question is, out of all the options available, which one is the best?
This is where a real estate agent steps in. If you're not in touch with a real estate agent when buying your house, you'll have to sift through all of the alternatives. A knowledgeable real estate would shortlist properties for you based on your criteria.
Realtors are often familiar with every home on the market. It's their responsibility to get you the best one that meets your budget and demands. They will also assist you in the buying process, making it as quick, uncomplicated, and hassle-free as possible.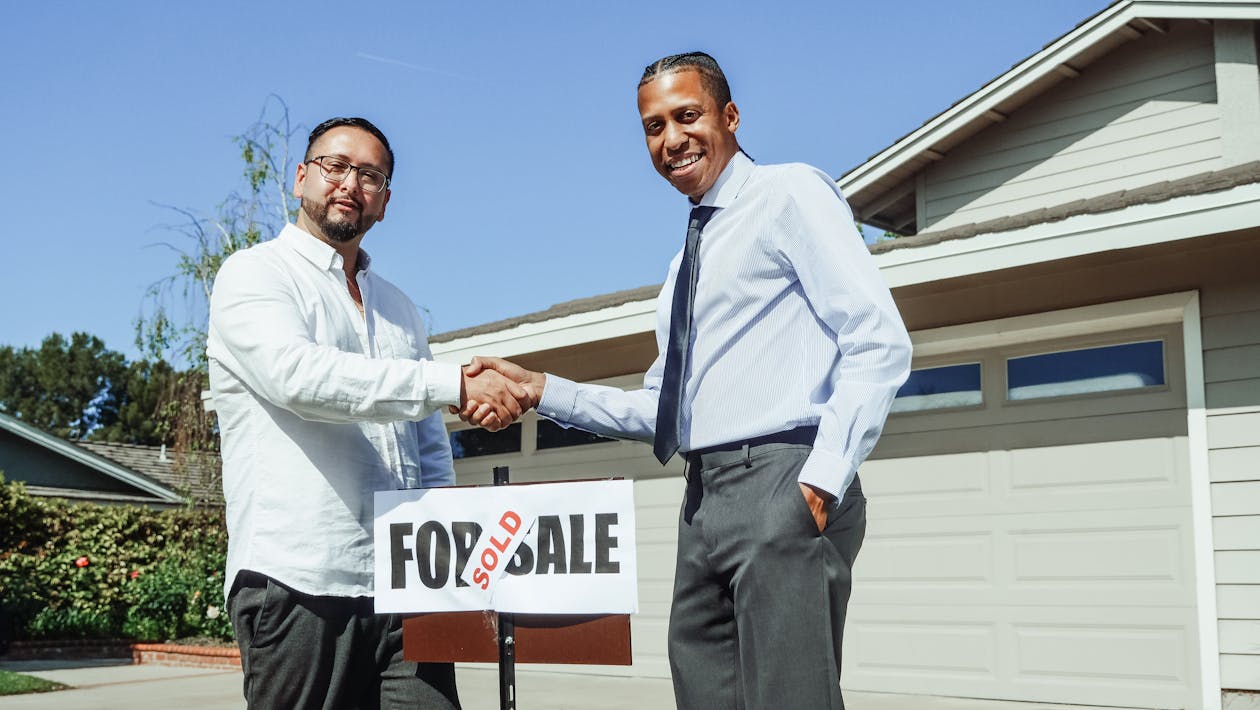 If you're looking for a reliable and experienced Realtor, look no further than Dallas Contemporary Homes. They have the best Realtors in Dallas who will help you find the best deal when buying or selling a property.
Whether you're based in Lakewood, Kessler, Downtown, or any other stunning part of Dallas, their experienced Realtors can help you close the deal as soon as possible.
Get in touch with them for a smooth experience.