he hidden facts and figures are significant in evaluating a market when making a real estate investment. Real estate statistics and data can help you detect market trends as well as identify the best neighborhoods, modern houses, and qualities to invest in.
Knowing the statistics and facts about the local real estate market will assist you in making well-informed property-related decisions. Here's everything you need to know about real estate investing. 
1. Easier Entry
One of the best parts about real estate investing is that it's easier to get into the real estate industry. A widespread misconception about real estate investing is that it requires a significant initial investment. This is not true!
You only need to donate less than a fifth of the overall investment to get started. As a result, real estate is significantly more enticing as an investment than traditional securities like stocks or bonds.
2. The Expanding Real Estate Market
For those still on the fence about investing in real estate, you'll be glad to know the market is expanding and skyrocketing. The U.S. housing market's 2022 estimates are paying off, especially for rental houses.
Due to the low unemployment rate and booming job market, market growth indices are trending upward. Fewer purchasers are opting for interest-only house loans. There is a lot of interest from the younger generation in real estate because of low taxes.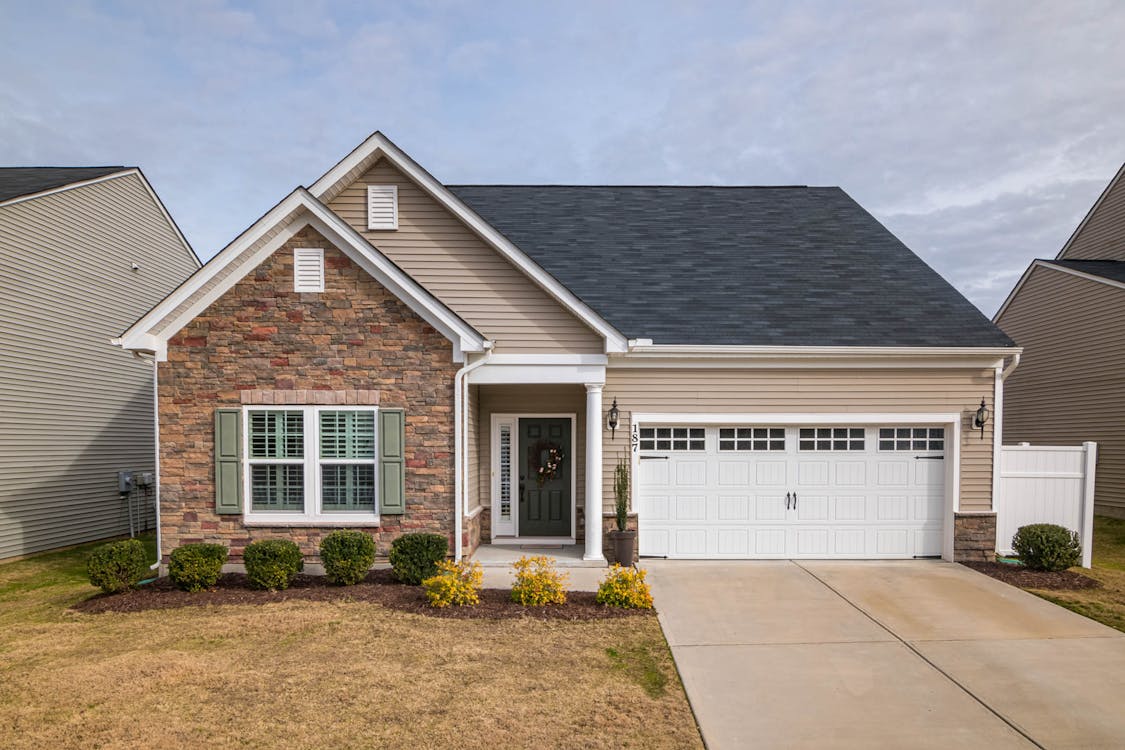 3. Increase in Property Prices
Since the onset of the COVID-19 pandemic, there has been a tremendous surge in the price of newly listed residences as buyers migrate to cities with fewer social distancing limitations.
A seller's market happens in the real estate sector when demand for homes outpaces supply, resulting in higher prices and a scarcity of listings. In 2022, housing prices will climb again, this time by a double-digit percentage.
Household interest rates are expected to fall this year, implying that homebuyers would not have to pay exorbitant fees.
Furthermore, people may be able to bargain for the pricing they want, which seemed impossible two years ago. As a result, the year 2022 will be ideal for purchasing your dream home!
4. Less Supply and High Demand
You'll probably refuse to believe it if someone tells you that the housing supply can't keep up with the demand right now. Yes, it appears to be overblown, but it is true.
Thousands of individuals began seeking homes in 2021 as a result of the COVID-19 epidemic and the work-from-home culture. Unfortunately, fewer homes were sold, resulting in a supply shortage and high demand.
Even though the gaps narrowed by the end of 2021, housing experts predict that the low supply and high demand situation will persist in 2022. House sellers have benefited from this situation because they can sell their homes for a higher price.
If you're interested in real estate investing, look no further than Dallas Contemporary Homes to get started. They help you buy and sell properties in no time.
They have a 9-step Seller's Advantage Plan to list you on top in Lake Highlands, Downtown, Kessler, and Lakewood.
Get in touch with them for a hassle-free experience.